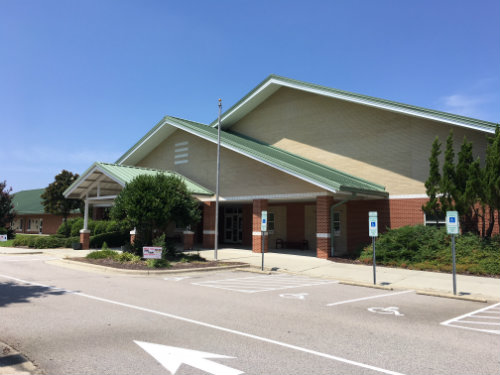 Bill Fletcher, a member of the Wake County Board of Education, recently gave an update on the state of Wake County schools. Fletcher discussed enrollment and caps, finances, and a host of other topics.
Enrollment & Caps:
Wake County keeps growing, and with it is an accompanying need for more schools. Approximately 4 new schools are opening, which should help remove some trailers and reduce some caps--but Fletcher quickly added, "no promises!" In Fletcher's opinion, Wake County still needs 4 new elementary schools north of 64. He also advised that NC school grades unfortunately steer parents away from locating in some areas without caps. He explained that those grades reflect the level of income of the families attending the schools, not the quality of education found at that school. Fletcher advised all parents to visit the schools in areas without caps. Parents will discover that good schools are found in affordable areas. Individual school websites may be found on the Wake County web page at www.wcpss.net and clicking on "View Our Schools" on the top left of the home page. Fletcher also announced that almost no new students will be re-assigned, but that parents should check on the status of their location by going to the Wake County web page and clicking on the "enrollment" icon. For a list of capped schools, please see chart below.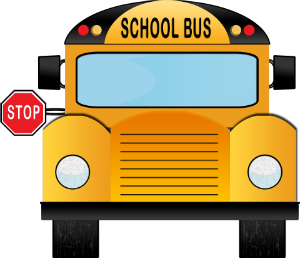 Finances:
Fletcher despaired of the lack of necessary state funding and the NC state government transferring state expenses to the county level. Retention of teachers is difficult. He noted that currently a teacher with 15 years of experience is capped at a maximum salary of $50,000. A lifetime salary maximum for a teacher, however, is only $52,000--only $2,000 more. Thus, companies are recruiting experienced teachers relatively easily. He added that Wake County pays out of its own pocket 17-18% above these salaries to keep teachers. The state is also threatening to tinker with pension plans, which could make the recruitment and retention of teachers even more difficult. These state proposals could also create funding issues for current retirement plans.
New Superintendent and Goals:
Finally, Fletcher announced that Wake County has a new superintendent, Cathy Moore, a veteran teacher and administrator. Moore will be Wake County's first female and Latina superintendent. Moore's leadership will help Wake County achieve goals such as graduation rates of at least 95% by 2020. Fletcher noted that Wake County has made tremendous gains in areas traditionally lagging.
Locating in The Triangle:
Moving to a new location is an important decision for you and your family, with many ramifications. Mike Montpetit is an experienced, knowledgeable broker who has been specializing in the Triangle real estate market for over 15 years. Make sure you make informed decisions when moving into the Triangle. Mike's team would love to help you buy or sell your home!
School Cap Chart
(Click to Enlarge)