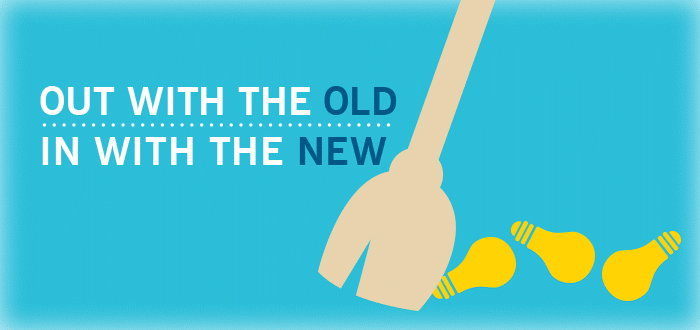 Out with the old and in with the new; making the switch from regular bulbs to energy-efficient light bulbs is easier than ever!
Did you know that each LED bulb can save you more than roughly $80 in energy costs over their lifetime? Duke Energy Progress is also offering up to 75% off at select retail locations.
Why an LED you might ask? They're just as bright as a standard bulb, but use less wattage, use up to 90% less energy, and they can last up to 15x longer than a standard bulb.
Click this energy calculator link to find out how much you can save by switching to LED bulbs!