Boosting your curb appeal through landscaping increases your home value and is vital if you are about to sell your home. Think of it this way, if a potential buyer doesn't like the way the outside of your house looks, that buyer may not bother to enter your home to see those indoor upgrades such as new granite countertops or gleaming hardwood floors.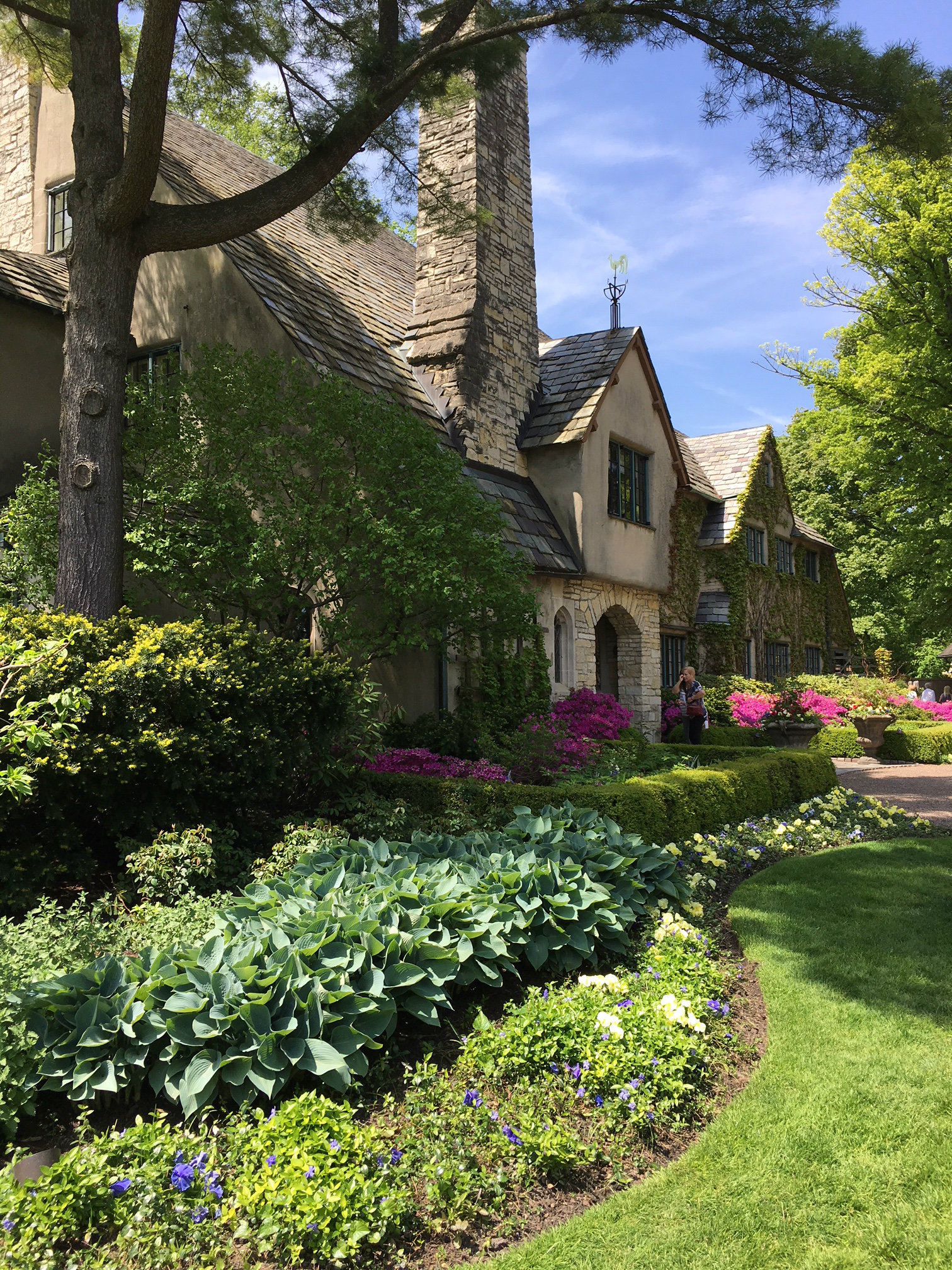 Getting ready to sell your home?
If you are planning on putting your home on the market soon:
Keep your lawn lush, and green. Fertilize, weed, and water as needed. Keep in mind, however, any requisite watering ordinances. For example, the Town of Cary has a year-round alternate day watering ordinance depending upon your address. Also, make sure that you carefully follow fertilizing instructions. Don't make the mistake of burning your lawn.
Mow and edge your lawn to give your property a clean and finished look.
Make sure to lay down a fresh layer of mulch around shrubs, trees, and on any flowerbeds. Although there are different colors of mulch, brown mulch tends to look more natural and is better in photographs.
Trim dead branches from trees. Make sure bushes are not overgrown. Generally speaking, bushes should not
block your front windows, which can make your indoor rooms seem dark.
A planter filled with flowers close to your front door can add a pop of color, but commit to watering as needed. A planter greeting buyers with dead plants isn't the impression you want!
Depending upon the market, your neighborhood, and the asking price of your home, additional landscaping may be in order to get top dollar. Talk to Mike's team before you invest too much in a large outdoor expenditure.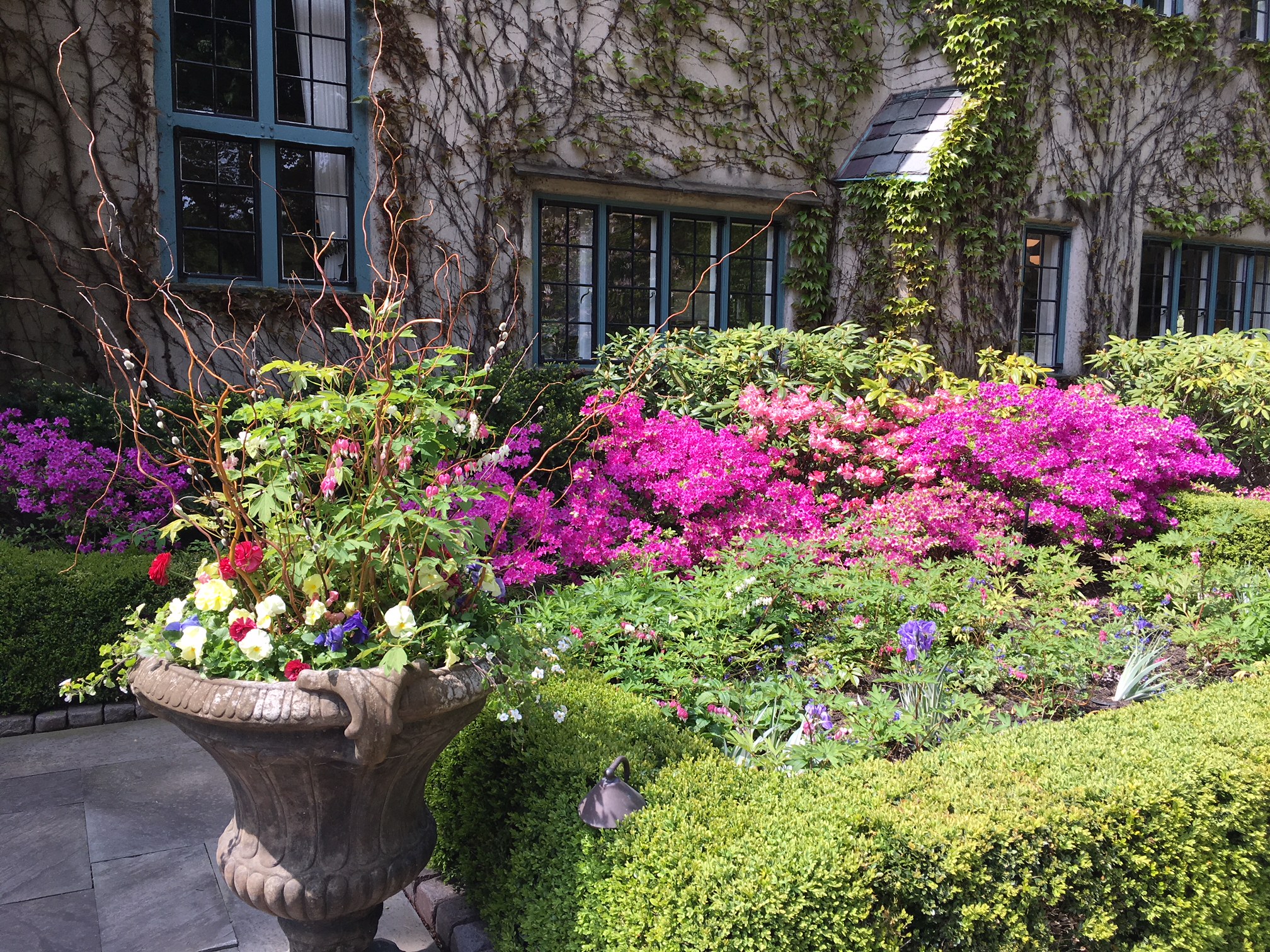 Have you just purchased a new home?
You might be thinking that once you have unpacked, you shouldn't be too concerned about landscaping. It's all brand new, after all! This is the time, however, to evaluate your property's landscaping.
Figure out what you got! Cary, Morrisville, and Apex is full of new construction. Frequently, the trees and bushes used by builders are meant to look good for the moment, not suitable for long term--that 3 foot bush next to the path to your door might be over 15 feet tall in 5 years. Make sure that any large trees such as a maple or oak are planted at least 20 feet from your house, or else the roots could damage your foundation.
Figure out what you need! Maybe you need privacy, have a slope difficult to mow, or need to hide an ugly obstacle. Maybe you would like a vegetable garden or sustainable landscaping in the form of xeriscaping
(low-water plants) or native plants to attract butterflies and birds.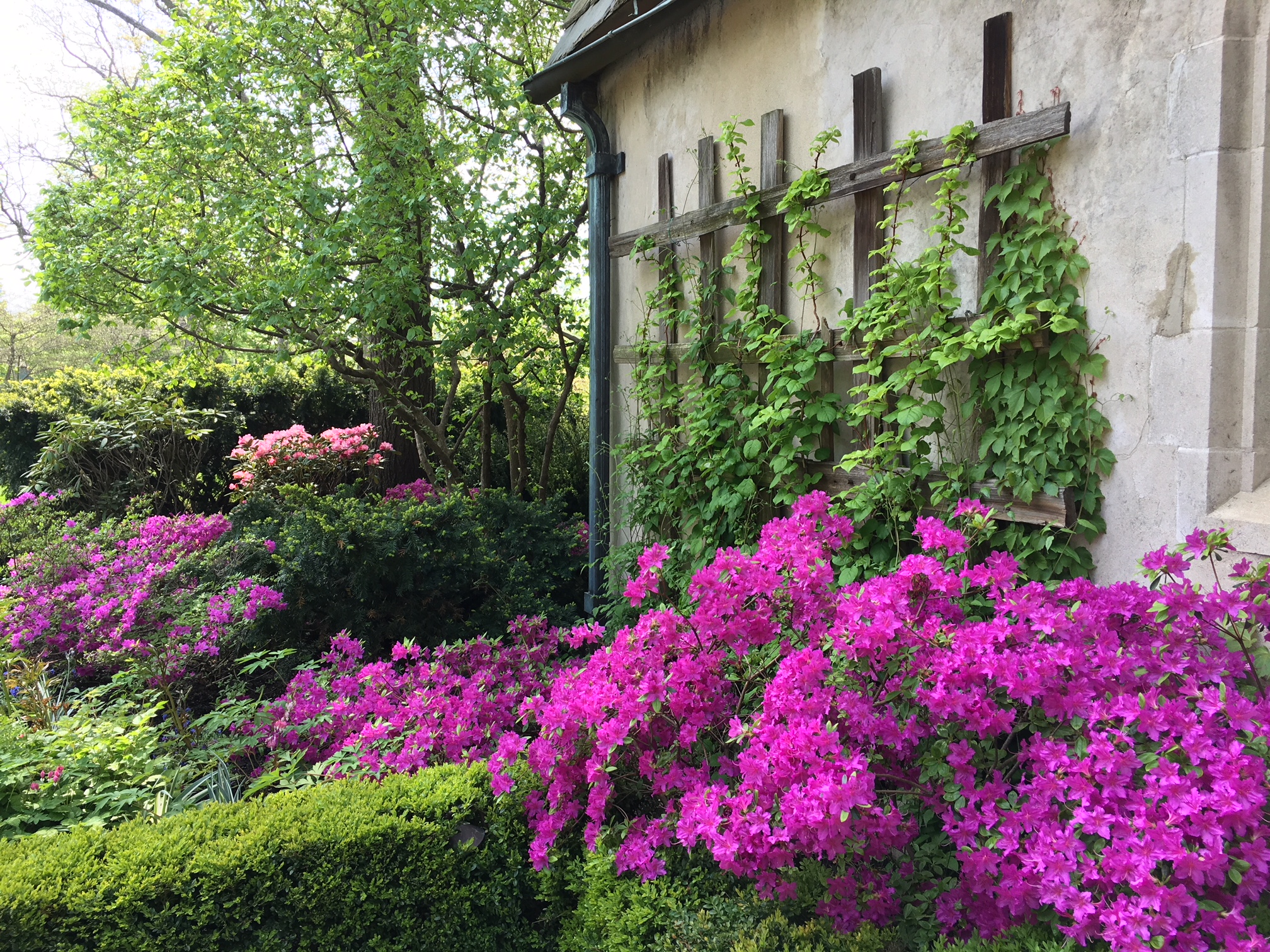 Create a plan! One of the biggest mistakes homeowners make is not having an overall plan. The bed designs spring up without a sense of order or design. Also, if you are a DIY type, keep track of the how sunny different locations are in the morning, afternoon, and late afternoon. Keep in mind that the sun patterns might change in the winter. If you buy a house in fall, that shady area may turn sunny in the summer. Check out the show gardens at J.C. Raulston Arboretum at NC State University for inspiration. Ask their Master Gardeners questions. The Garden Supply Company in Cary and Plants Delight in Raleigh, near Garner, can also provide advice as to which plants are best for your backyard and how to prepare the soil to ensure that they just don't survive, but thrive.
Finally, don't forget our recent "Local DIY Concerns" blog's warning to call 1-800-632-4949 at least three business days in advance before you dig any new beds. Utility companies will come out and mark underground lines on your property for free. If you decide DIY landscaping is not for you or have remaining questions, make sure to ask Mike for the names of reputable landscape designers. As always, contact Mike to sell your house for top dollar!