Everyone knows that the housing market is hot in 2018 in the Triangle area. Multiple offers are common in certain subdivisions and price ranges. According to Forbes, Raleigh is the 15th fastest growing city in the US as of 2018. Now, the Triangle area is under consideration by three large employers—Apple, Amazon, and the U.S. Army. How will this affect the real estate market in our local area?

Amazon HQ2 in Raleigh?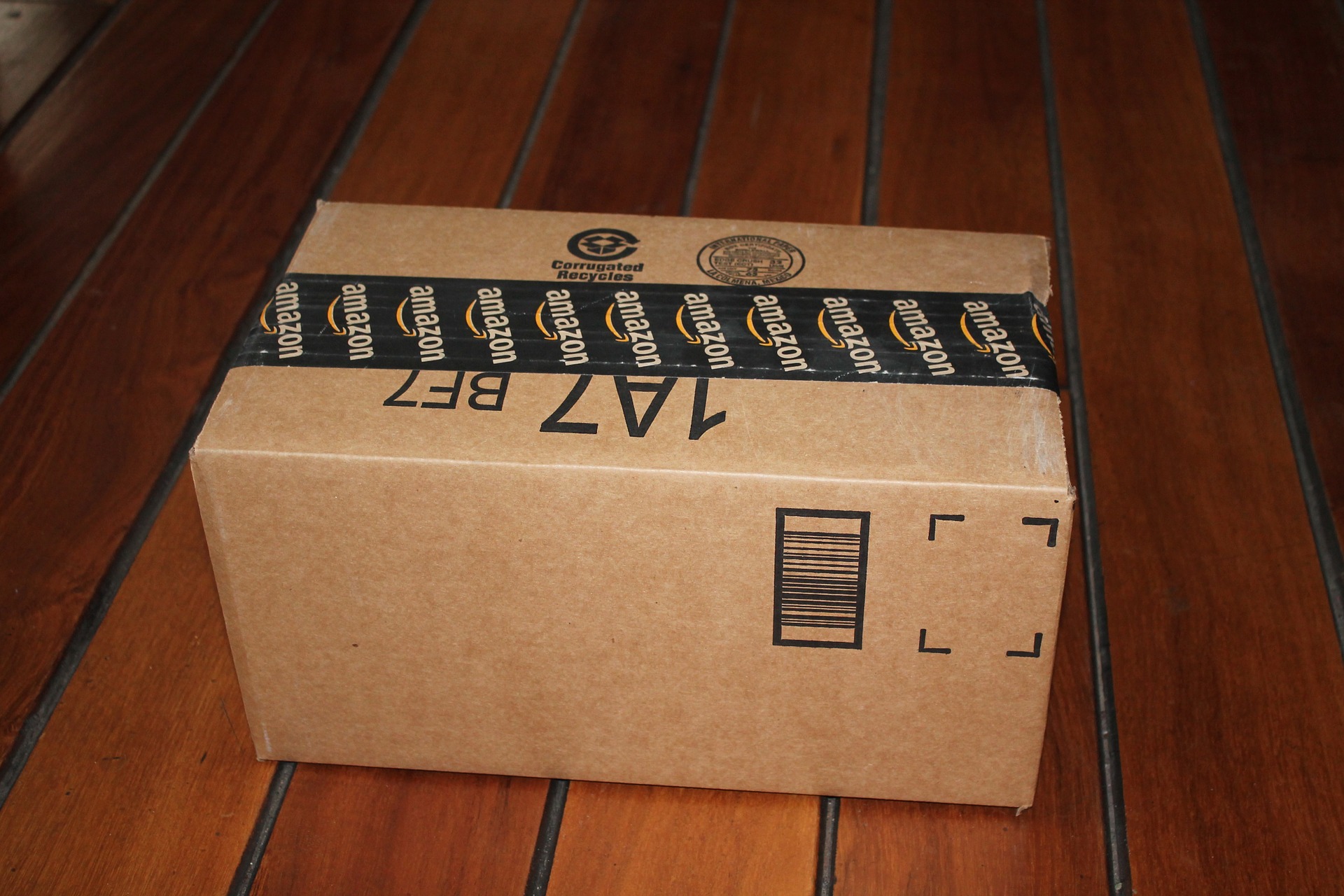 Amazon's second headquarters will need over 500,000 square feet of space and add a potential of 50,000 employees over the next 10-15 years—about the same number of employees currently at RTP. Raleigh is one of 20 remaining cities vying for HQ2. ATTOM, a premier multi-sourced property database, recently ranked Raleigh #1 out of the 20 cities based on 7 factors influencing housing market conditions and quality of life. Raleigh has relatively low median home prices, above average school scores, and below average levels of crime and property taxes.

Apple at RTP?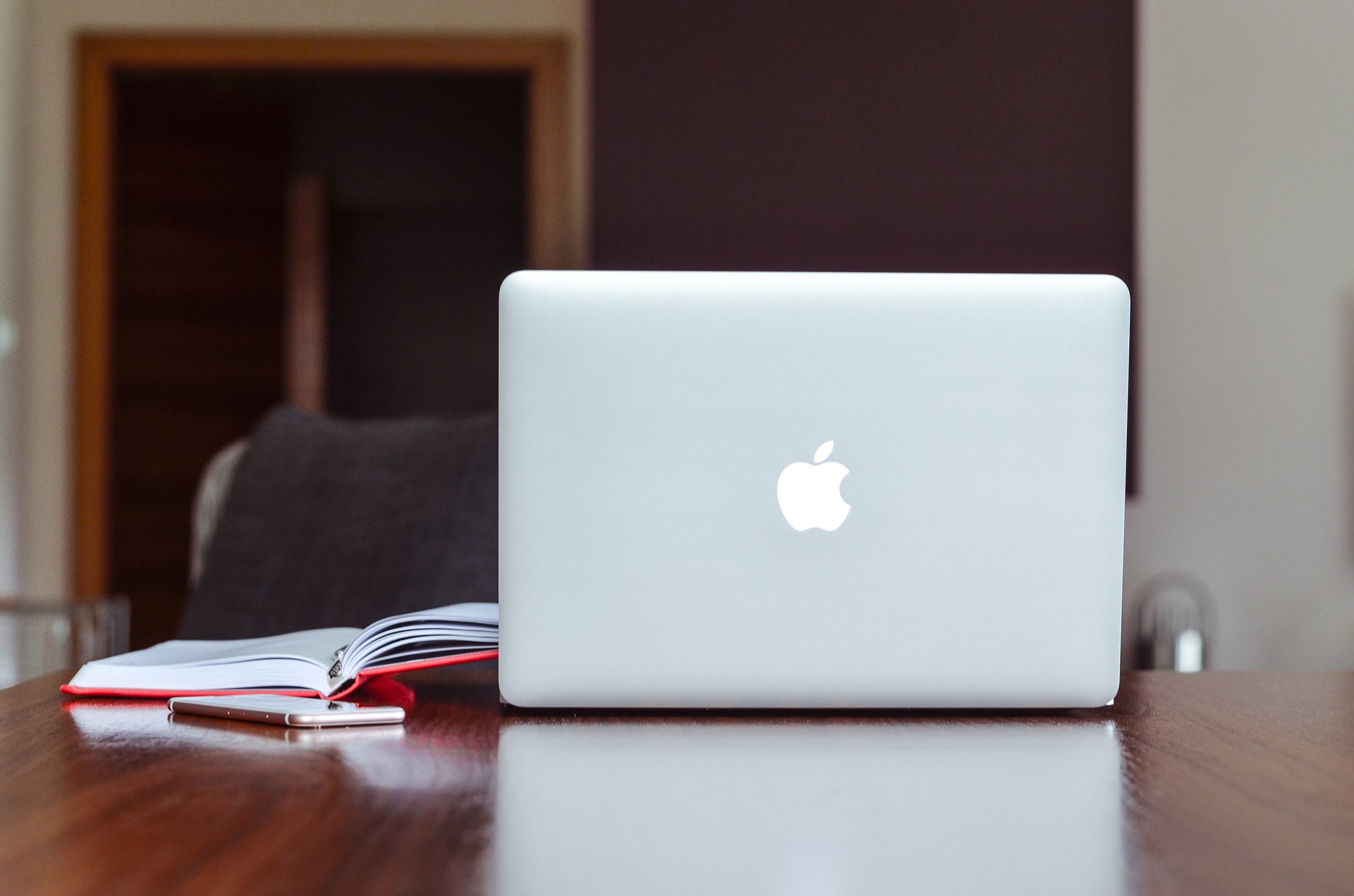 The News and Observer ("N&O") reported that Apple's CEO Tim Cook, who went to Duke, met with Governor Roy Cooper in May to discuss the possibility of a new Apple campus on the Wake County side of the RTP. Some of the 20,000 employees Apple plans to hire in the future would be located at this new site. Multiple sources told N&O that Apple would place workers temporarily in Cary while it builds a campus. The average paycheck at Apple is approximately $130,000 per year—an enviable statistic.

The Army—1:5 Chances!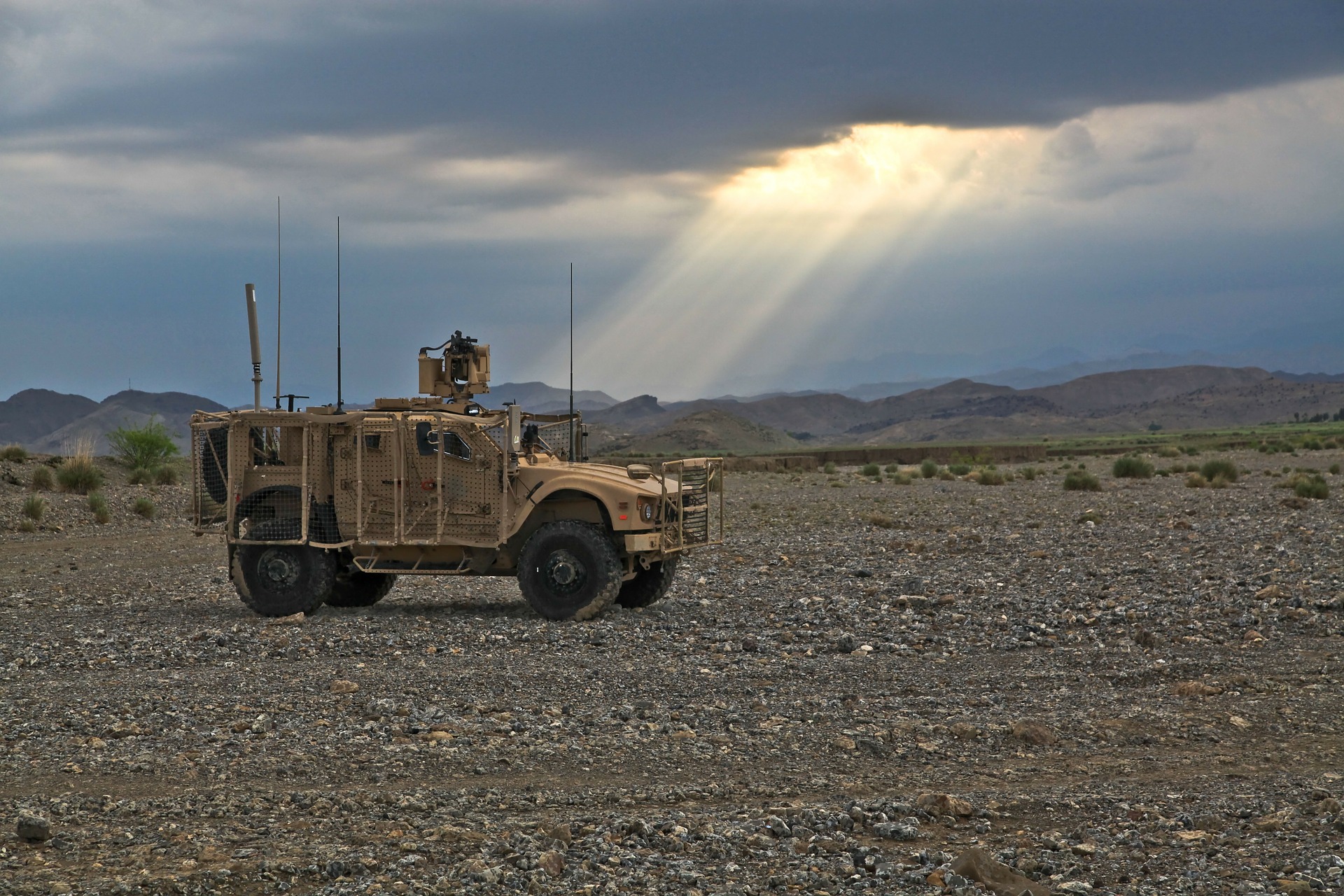 Another possible employer that could move to Raleigh is the U.S. Army. WRAL reported earlier in June that Raleigh is one of 5 finalists to host the Army's new command center. Besides Raleigh's proximity to Fort Bragg, the Army also appreciates Raleigh's affordable cost of living and world-class research institutes. 500 civilian workers and uniformed staff may be hired. A final decision will be announced soon.

Big Changes to the Triangle?
How could these employers affect the Triangle area real estate market? Raleigh might grow even faster and larger depending upon which, or if more than one, employer decided to locate in the Triangle. Since Apple moved to Austin, the population has more than doubled. Demand could increase home and rent prices. Median prices in Raleigh and Durham have already risen at a much higher pace than even in Austin. A homeowner might feel good about a home increasing in value, however, buying a home could become much more expensive, especially with rising interest rates. Finding a "starter" home to buy in the Triangle can already be challenging.
If you are interested in buying a home, it might be a good idea to get ahead of the curve. Make sure you have good credit scores and save money for a down deposit and moving expenses. Contact Mike and his team for custom searches for your dream home. Mike's expert negotiation experience will help you obtain that dream home. If you are thinking of selling a home, ask Mike what repairs and staging need to get done to receive top dollar for your home. Also, remember that determining a suggested listing price for your home is a skill that not all agents have. Mike is a local expert in the Cary, Morrisville, and Apex, NC area. Let Mike help you accurately assess the value of your house and ensure a stress-free selling experience. Call Mike and his team at 919-303-9800!