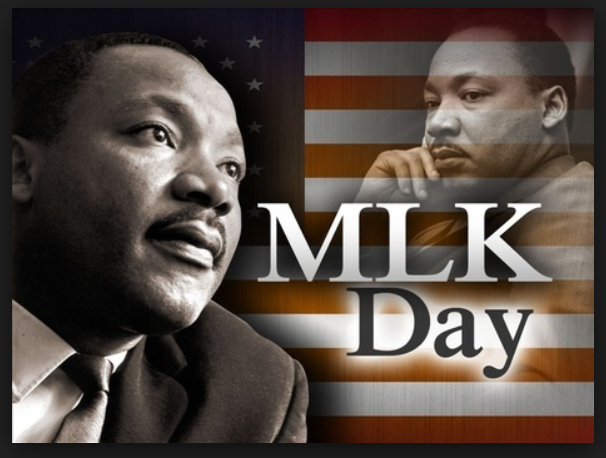 A little over 50 years ago, Martin Luther King, Jr. took the first steps to fair housing here in the US. In the wake of his death in 1968, Congress passed the Fair Housing Act. For more information on this, please click the link below...
https://observer.com/2018/01/martin-luther-king-jrs-vision-for-affordable-housing-is-unfulfilled/
We here at Town & Country Realty, Inc. believe in this and practice it daily. We hope for a day when every one will be able to afford their own home. There are so many possibilities with financing these days as well. Let's all work together to continue this amazing effort set forth by Martin Luther King, Jr..